Exclusive interviews of the world's best players
Exclusive Footage
Footballers Lives is a premium service packed with exclusive videos and interviews of the world's top players.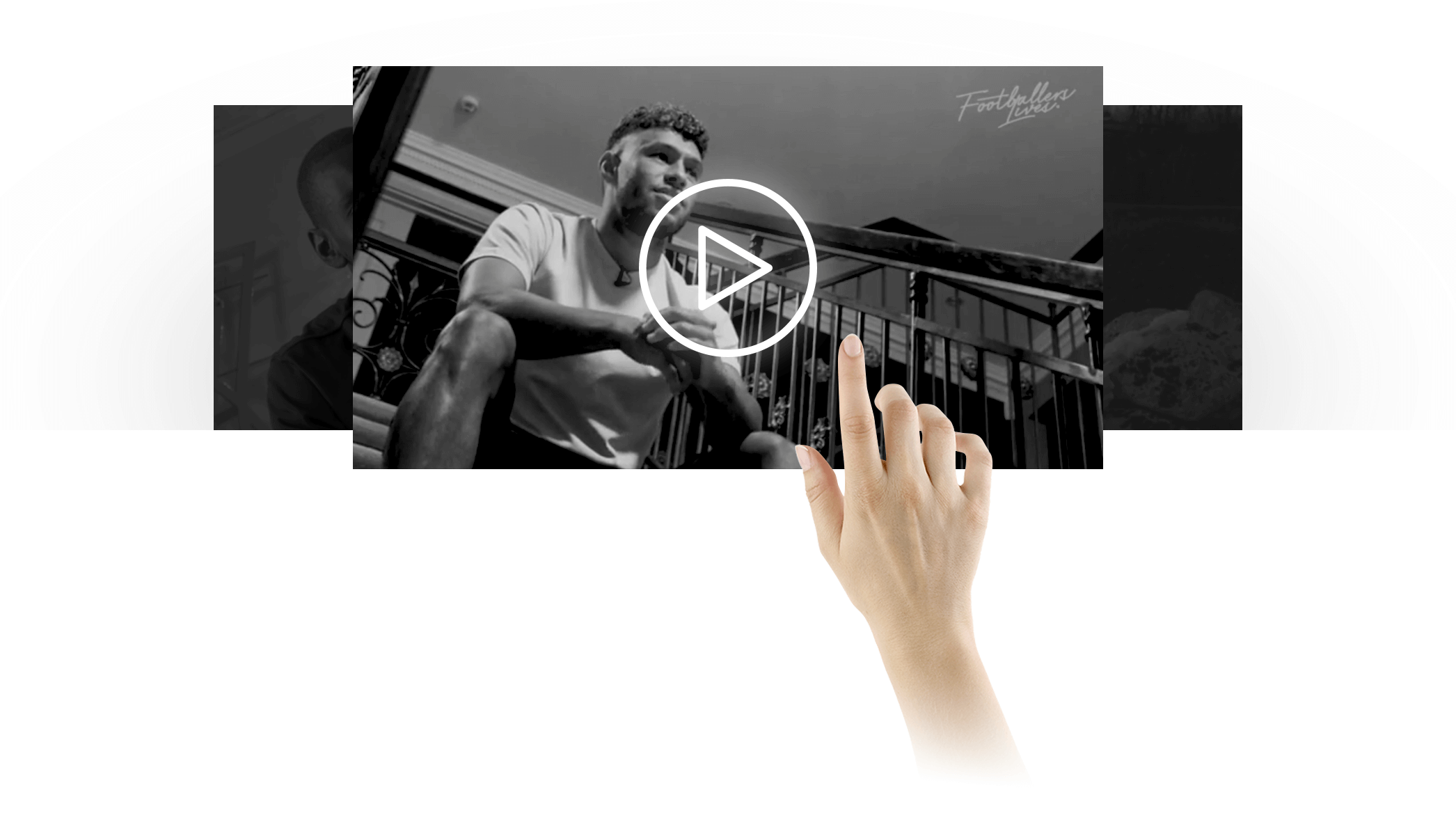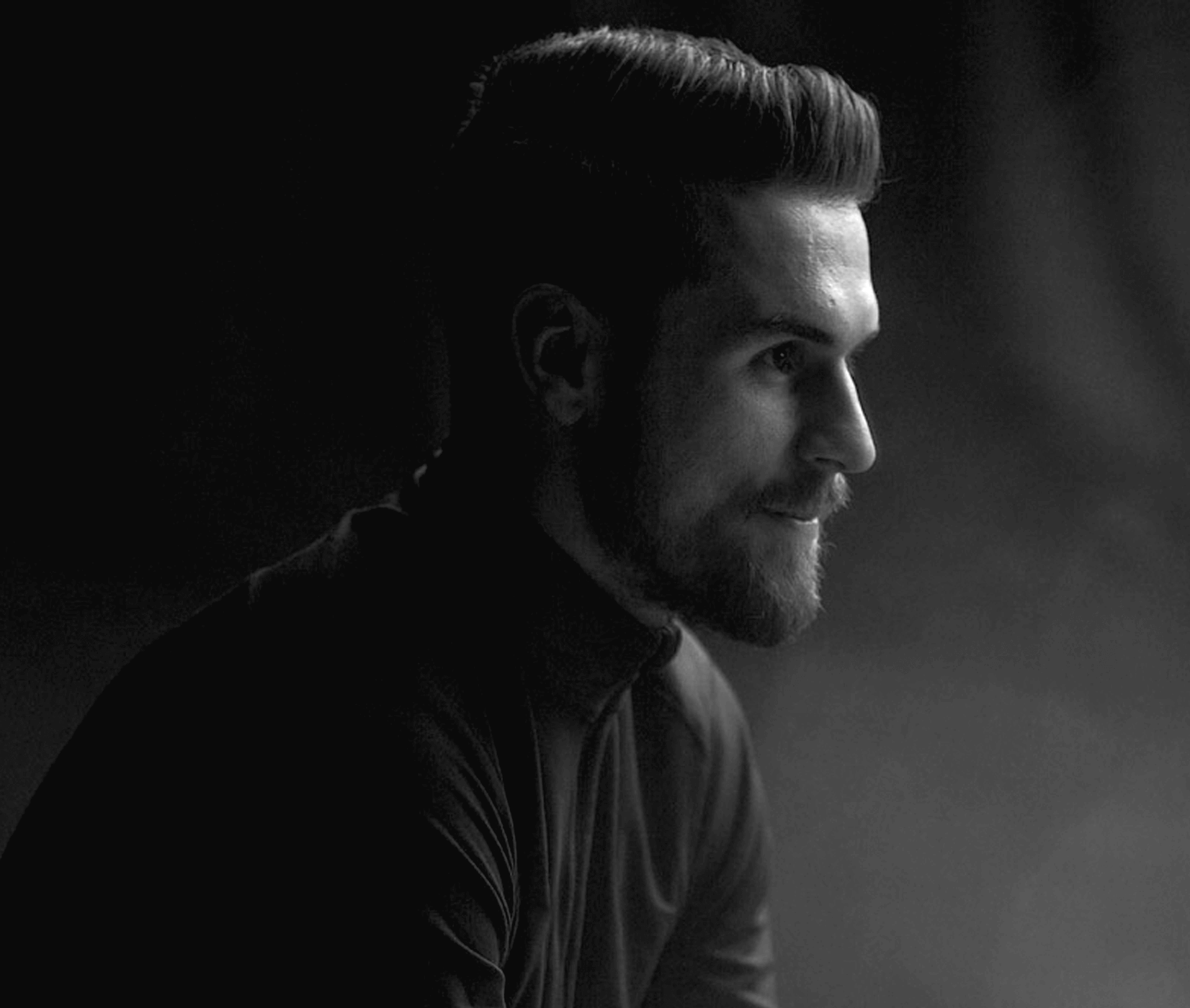 Candid Confessions
Get to know the legends behind the spotlights and scoreboards.
Exclusive access
Enjoy premium content that you won't find anywhere. Learn interesting facts about your favourite players. Dig into dressing room confessions, food moods, music playlists, style guides and more.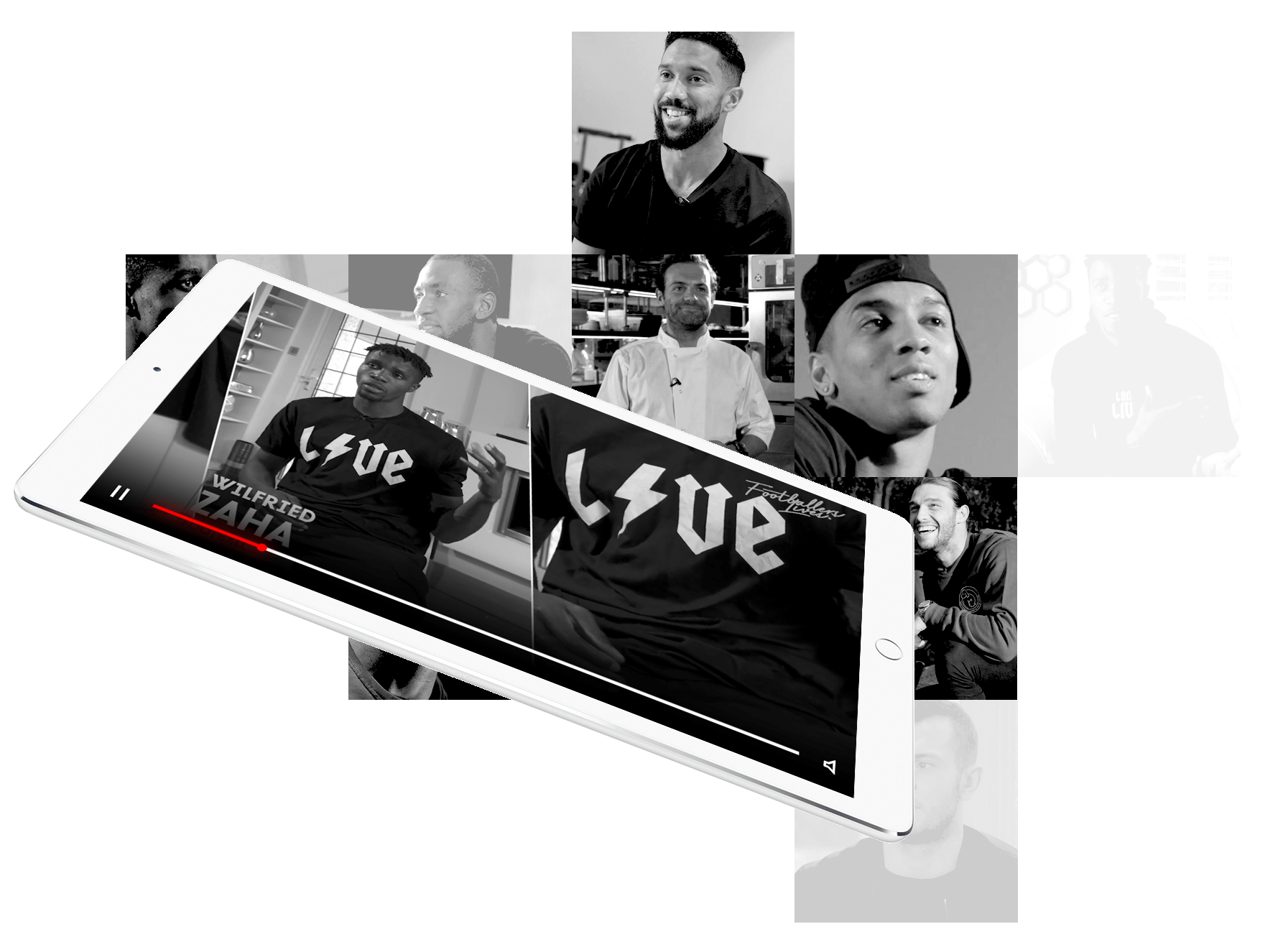 Watch anywhere
A basic 3G connection is all you need to enjoy the service.
Features
HD quality
Easy search
Bookmark for later viewing
Weekly Updates
There's always something new to watch
Subscription
The perfect plan for every football fan.
Cancel anytime
Quick and easy cancellation policy.